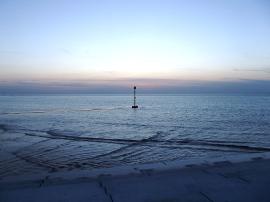 Invoices are issued in advance for sessions booked in the following calendar month. For work with young people, invoices are addressed to the parent/carer and should be settled within seven days of receipt.
The safest and most convenient way to pay your invoice is by
electronic bank transfer (BACS), details will be included in your invoice. Alternatively, you may use the electronic link below to pay securely by credit or debit card or by Pay Pal.

Fee Structure
The fee for psychotherapy, assessment, consultation, supervision and review will be
agreed in advance. Fees ranges from £55 - £80 per session
Cost should not be a barrier to treatment.
If you anticipate that it would be difficult to pay the full fee, please contact Jeanine to discuss delayed or reduced payment options.
Invoices are issued electronically at the beginning of the month for sessions booked in advance for the following month.
Please note that all
missed or cancelled appointments are charged in full
Late payment of invoices may incur a penalty charge to cover additional administration costs (over 14 days +10% of invoice, over 21 days +20% of invoice, over 28 days +25% of invoice).
Non-payment over 28 days will result in termination of contract and may result in legal proceedings.
To pay for your individual sessions by Pay Pal* or credit/debit card*:

1. Use the drop down menu on the right to select the number of psychotherapy and/or consultancy sessions you would like to pay for (up to 10 sessions)

2. Click the 'Buy Now' button which will direct you to PayPal and allow you to your complete payment.


*Payment by Pay Pal or credit/debit card will incur an administration fee of 3% which is automatically added.
This will show on your bill as payment to Sea Psychotherapy