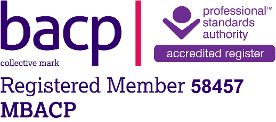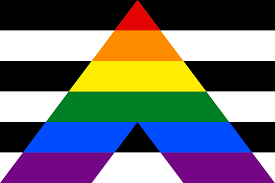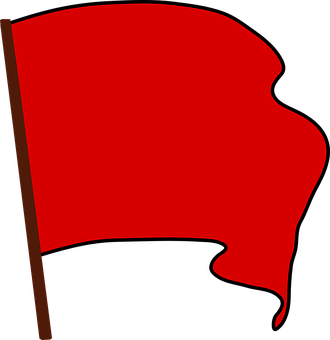 If someone you know is at immediate risk of harm to

self

or others,

contact your GP during normal working hours. Out of hours contact A&E or Police. I am unable to offer emergency advice or support.
Sea Psychotherapy est. 2012
...is a private practice run by psychotherapist Jeanine Connor, based in
Westgate-on-Sea, a small seaside town close to Margate on the east Kent coast.
Jeanine offers a
specialist psychotherapy service to young people and
adults,
as well as clinical supervision to qualified and trainee counsellors and psychotherapists, educators and carers.
Services are available
in person and online.
Jeanine offers
bespoke training and workshops
to mental health and educational professionals across a wide range of settings.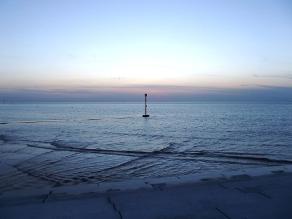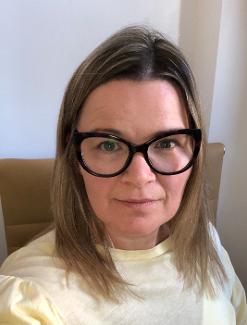 Jeanine Connor

...is a psychotherapist with 20+ years of therapeutic experience. She is also an author, supervisor, trainer and registered member of the British Association for Counselling and Psychotherapy (BACP).
Jeanine is Editor of BACP Children, Young People & Families journal and Reviews Editor for BACP Therapy Today.
Qualifications: Jeanine has an MSc (distinction) in Psychodynamic Counselling, Postgraduate Diploma in Counselling Supervision (distinction), MEd in Education, Advanced Diploma in Child Development and a BSc (Hons) Psychology.
Follow Jeanine on X (formerly Twitter): @Jeanine_Connor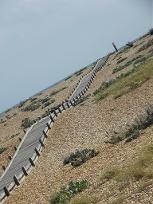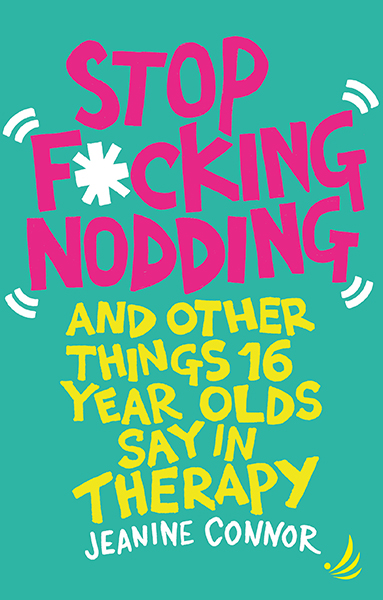 Copyright and permissions
Words on this website are the intellectual property of Jeanine Connor © 2012-2023 (unless otherwise stated) and should not be reproduced without written permission. Photographs on this website are taken by Jeanine around the Kent coast.
All other images are copyright free and public domain.