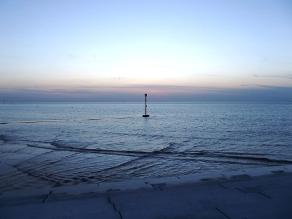 Sea Psychotherapy... est. 2012
...is a private psychotherapy practice, established in February 2012 and managed by Jeanine Connor. It is based in
Westgate-on-Sea, a small seaside town in Thanet, on the east Kent coast.
Full address by arrangement.
Jeanine
offers a specialist psychotherapy service to young people aged
5 - 25 years as well as
adults, parents/carers and families.
Clinical supervision is provided to counsellors, therapists and trainees of various theoretical disciplines.
Psychotherapy, supervision and consultations are available
face-to-face and (where appropriate) via Skype.
Bespoke training and workshop packages are designed and facilitated to professionals across a range of therapeutic
and educational contexts and locations.
Jeanine is an author with 150+ published works including regular columns and articles for bacp journals (Therapy Today and
Children & Young People), as well as teaching and lerning resources.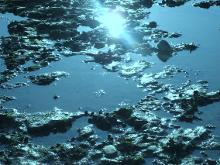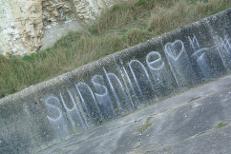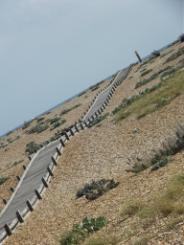 Sea Psychotherapy is accepting referrals for therapeutic work, supervision and training.


Please select Psychotherapy referral form or Supervision referral form in the main menu to make a referral to Sea Psychotherapy. New referrals are usually assessed and responded to within 48 hours.

For all other inquiries, including training requests, please select Contact Sea Psychotherapy in the main menu.


Notifications
Sea psychotherapy will be closed between
Saturday 7th April - Sunday 15th April inclusive
It will not be possible to offer appointments or to read/respond to emails, referrals or telephone calls during these times
Jeanine Connor...

...is a Child and Adolescent Psychotherapist and registered
member of the British Association for Counselling and Psychotherapy (MBACP)
Experience: Over twenty years working with young people in education and school counselling. Psychotherapist since 2007.

Qualifications: MSc (distinction) psychodynamic counselling with children & adolescents, Postgraduate diploma in counselling supervision (distinction),
MEd Education, Advanced diploma child development,
BSc (Hons) Psychology

View the bacp
accredited
register of counsellors and psychotherapists
at bacpregister.org.uk
Follow Jeanine on Twitter: @Jeanine_Connor
and/or join the private Facebook group
Sea Psychotherapy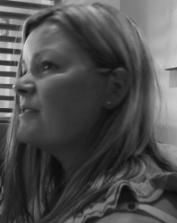 If any child or young person is at immediate risk of harm, including serious self-harm, please contact your GP during working hours
Out of hours contact A&E or the Police or Social Services
Copyright and permissions
Words on this website remain the intellectual property of Jeanine Connor
© 2012 - 2018 and should not be reproduced without written permission
Photographs on this website are taken by Jeanine around the Kent coast
All other images are copyright free and public domain