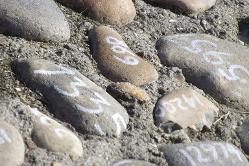 The Internet can seem like a big and scary place. But it also contains a wealth of useful resources that provide information, advice, support and guidance. Many of the organisations listed here have dedicated areas on their websites for young people to access support and guidance directly, as well as resources for parents, carers and professionals.



If you or someone you know is at immediate risk of harm, including self-harm, contact your GP or Social Services during working hours.
Out of Hours, contact Accident & Emergency or the Police.
Beat
has a directory of services for people with eating disorders including online support groups
www.beateatingdisorders.org.uk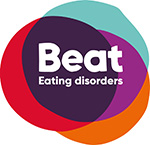 Beat bullying
: website for young people with access to online counsellors
www.beatbullying.org
The blurt foundation offers advice, resources and links for people living with depression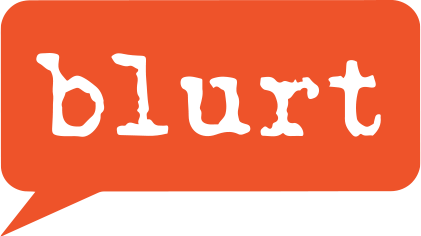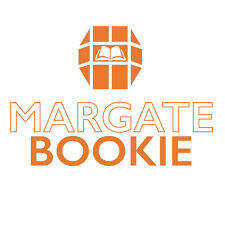 Advice on all aspects of sexual health and sexual wellbeing for under 25s available online 24/7
CAMHS is an NHS services that offers mental health support to children and adolescents to do with their emotional or psychological wellbeing. The
Single Point of Access (SPA) team in Kent can be reached on
0300 123 4496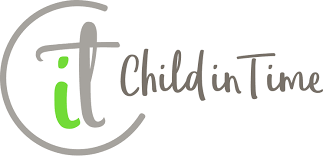 Childline: advice and access to counsellors for young people in distress

www.childline.org.uk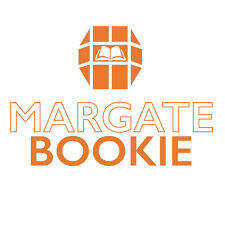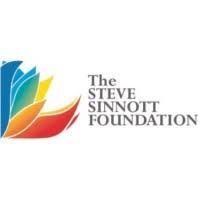 The
Child Exploitation and Online Protection Centre
(
CEOP
) provides advice for parents & young people about sexual abuse

www.ceop.police.uk

Cybermentors: mentoring website for
young people aged 8 - 25

www.cybermentors.org.uk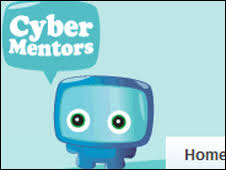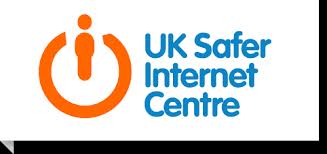 Digiducks big decision
: guide to safer internet use for younger children
www.saferinternet.org.uk
Digizen
: we
bsite for young
people 11+ who are being bullied
www.digizen.org.uk/
cyberbullying

I'm Alive is an online crisis intervention service that uses instant messaging to respond to people in crisis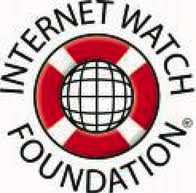 Internet watch foundation
:
to report indecent or obscene content online

www.iwf.org.uk
Kent Safeguarding Children Board
(KSCB) provides advice and guidance for professionals, parents, carers and young people in Kent and has a wide range of
literature and self-help leaflets
www.kscb.org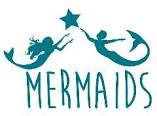 Mermaids is a charity for young people who are transgender offering self-help, support and links totem and their families
www.mermaidsuk.org.uk
Mind offers information, support, resources and training on all things related to mental health
www.mind.org.uk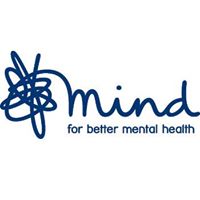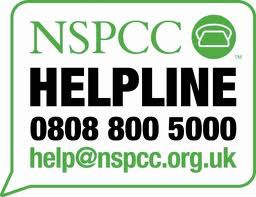 NSPCC provides confidential advice and guidance about issues to do with the safety of children
www. nspcc.org.uk
Online relationships: advice and guidance about online relationships, digital boundaries, harassment and sexting aimed at adolescents

www.thatsnotcool.com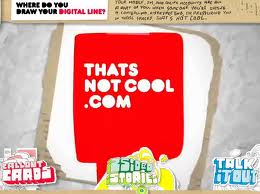 Papyrus is a national charity for the prevention of young suicide, offering advice and support to young people, parents and carers
www.papyrus-uk.org
Samaritans offers confidential support 24 hours a day with no waiting lists or assessments
www.samaritans.org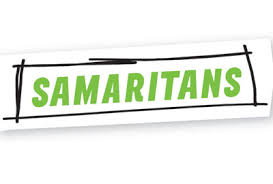 SelfharmUK supports young people affected by self-harm, and provides a safe space to talk and ask questions



Thinkuknow offers guidance and advice about keeping yourself (or your child) safe online with sections for children 5+ and adolescents, parents, and professionals
www.thinkuknow.co.uk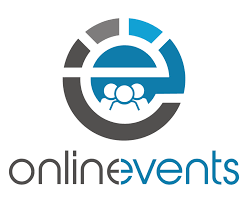 SHOUT is a free crisis text service for anyone in crisis available 24/7
Text SHOUT to 85258
Moodjuice is designed to help you think about emotional problems and work towards solving them with online resources
https://www.moodjuice.scot.nhs.uk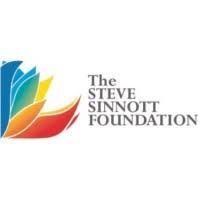 Youth Wellbeing Directory offers lists of free local and national organisations for young people and their families.
www.annafreud.org/children-young-people/youth-wellbeing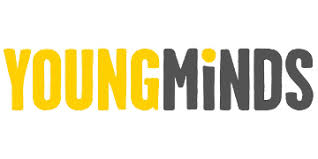 Young minds is a one-stop stop for child and adolescent mental health, offering support, training and resources
youngminds.org.uk
Young healthy minds offers one-to-one and group counselling and therapeutic support
www.cxk.org