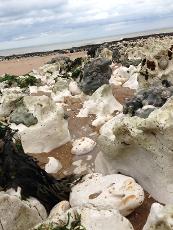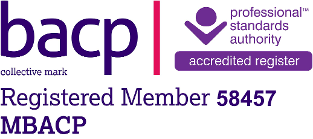 Jeanine Connor offers a consultancy service to those who support young people including counsellors and psychotherapists, schools, residential care agencies, parenting groups and other agencies. This includes individual and group clinical supervision, as well as bespoke training packages, workshops and resources.
Clinical supervision: for individual trainee or qualified counsellors or psychotherapists.
Reflective groups: for professionals to think together about pertinent themes in their work with young people or about group processes adn dynamics.

Consultation: specialist ad-hoc support to help you think about a specific theme.
Presentations, training & workshops: bespoke sessions prepared and delivered on themes relating to mental health, wellbeing, psychotherapy and young people's development.
Articles and blogs: about specific themes of childhood, adolescence, emotional and mental health and wellbeing.