Jeanine offers bespoke training on a wide range of subjects related to young people, counselling, psychotherapy and all aspects of mental health to counsellors, therapists, teachers, parents and child care professionals.
If you would like more information on bespoke training packages, please use the Contact Sea Psychotherapy link in the index.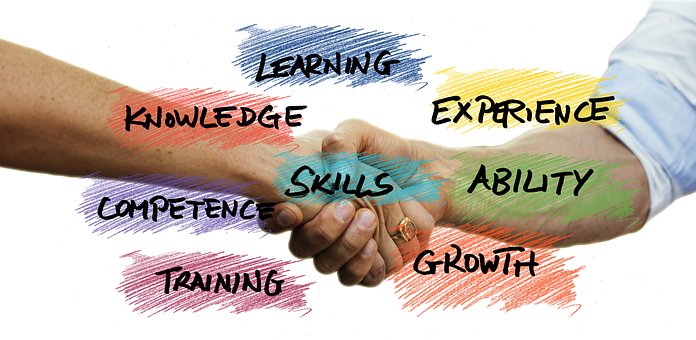 Jeanine has provided bespoke training for the following organisations: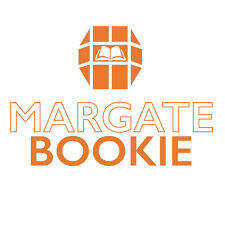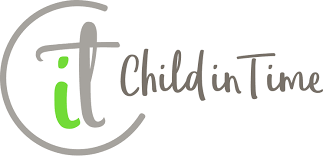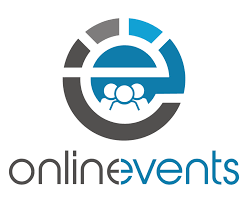 Below is a selection of anonymous feedback from participants who have attended Jeanine's training days with the above organisations:
Testimonials
'Jeanine's knowledge is vast and she is so generous and approachable'
'Fantastic training covering an amazing amount of themes'
'Jeanine is an excellent facilitator'
'Always well prepared resources, always very stimulating'
'I liked it. I like what you do. You make me think'
'One of the best training days I've attended and I've attended a lot!'
'Excellent, informative and well researched'
'Very thought-provoking on a personal level and to take into my client work'
'I valued the boundaries & sense of containment'
Jeanine is knowledgeable & approachable which put me at ease'
'Relaxed style & pace but so much information. I'll definitely attend Jeanine's trainings again'
'Jeanine is awesome & generous in sharing her knowledge and experience'
'A really helpful workshop and I feel more confident in my own knowledge & practice'
'A fantastic, informative training day. I learned so much from Jeanine'
'An excellent presentation & very well resourced'
'I never find it easy to contribute in workshops but in this one it just felt so comfortable'
'Everything about the training was excellent. Extremely helpful content and discussions'
'Jeanine's workshop was excellent as always'
'I learned so much! So interesting! So thought-provoking!'
'All round excellent training'
'The training was really well presented with lots of opportunities to share ideas'
'I found the training captivating.'
'Very good knowledge delivered in a clear and supportive manner'
'A brilliant training!*'
'The training was excellent. I want more!!!'
'Excellent training. Up to date information, lots of opportunity for discussion'
'Jeanine designed an excellent workbook that I will treasure forever'
'I felt psychologically safe with Jeanine throughout the day'
'As a newly qualified therapist this was my first workshop & it surpassed all expectations'
'I can find it difficult to join in groups but this was not an issue as Jeanine made sure everyone was included & comfortable.'
'Jeanine certainly knows her stuff. The training was great'
'I enjoyed the day immensely. I really liked Jeanine's style of delivery'
'There was just the right balance between theory & clinical case study, group & paired work. It was a really fabulous day'
'Jeanine is so well-informed & organised'
'Thank you for a brilliant workshop. Jeanine delivered such a wealth of knowledge & in a way that was easy to follow. Loved the handouts to support the training too'
'Jeanine is a lovely lady, very approachable & such a great presence'
'Links between theory & practice are fab'
'A good balance of theoretic & clinical/practical content'
'I got such a lot from the workshop & was able to related it to particular clients & have applied this in sessions since the training'
'The workshop was amazing. It is clear that Jeanine puts so much into it which meant I got so much out of it'
'I find Jeanine's workshops really empowering'
'Comprehensive, outstanding, informative & approachable.'
'Jeanine has a gentle, yet challenging style, which I liked.'
'The training was adapted well to meet the particular needs of our group'
'Great handouts to take away as a reminder of the content.'
'Fascinating, varied and totally relevant to my work'
'A really enjoyable, interesting, thought provoking, intriguing and fascinating training'
'An excellent training. Jeanine is well informed and a well organised day'
'Excellent training which helped to build on my experience of working with adolescents'
'Stimulating and thought provoking with a good sense of humour!'
'A thorough delivery of theory which made it feel accessible, applicable to my work and I feel like I finally understand it for the first time.'
'Outstandingly excellent training.'
'Extensive knowledge and generous sharing of clinical experience'
'I enjoyed the wide range of training activities and learned a lot from doing them'
'Lots of opportunities for shared learning.'
'I liked the range of tasks focused on different aspects of the work.'
'Good to be given print outs to take away - and they even had pictures!'
Some comments from supervisees...
'Your supervision has helped me to grow as a therapist'
'You make me feel comfortable and safe enough to share the more difficult aspects of my work'
'I know I will become a better therapist thanks to your supervision'
'I feel challenged, but in a fair and even handed way'
' You have such a wide knowledge, which you easily share and make relevant.'
'I now feel like it's ok to feel anxious and to 'not know' in sessions which has lowered my anxiety'
'You are so good at teasing out the client's problems, the dynamics and helping me to understand what is really going on'